Oséree
Why Oséree?
From the French verb Ose - to dare - comes a timeless swimwear label that puts a sensual touch to all its sophisticated pieces. Each collection – sculpted with the natural figure of the female body in mind – is an ode to girl-power. Rich in details, each piece is intended for the wearer to feel confident in her own skin.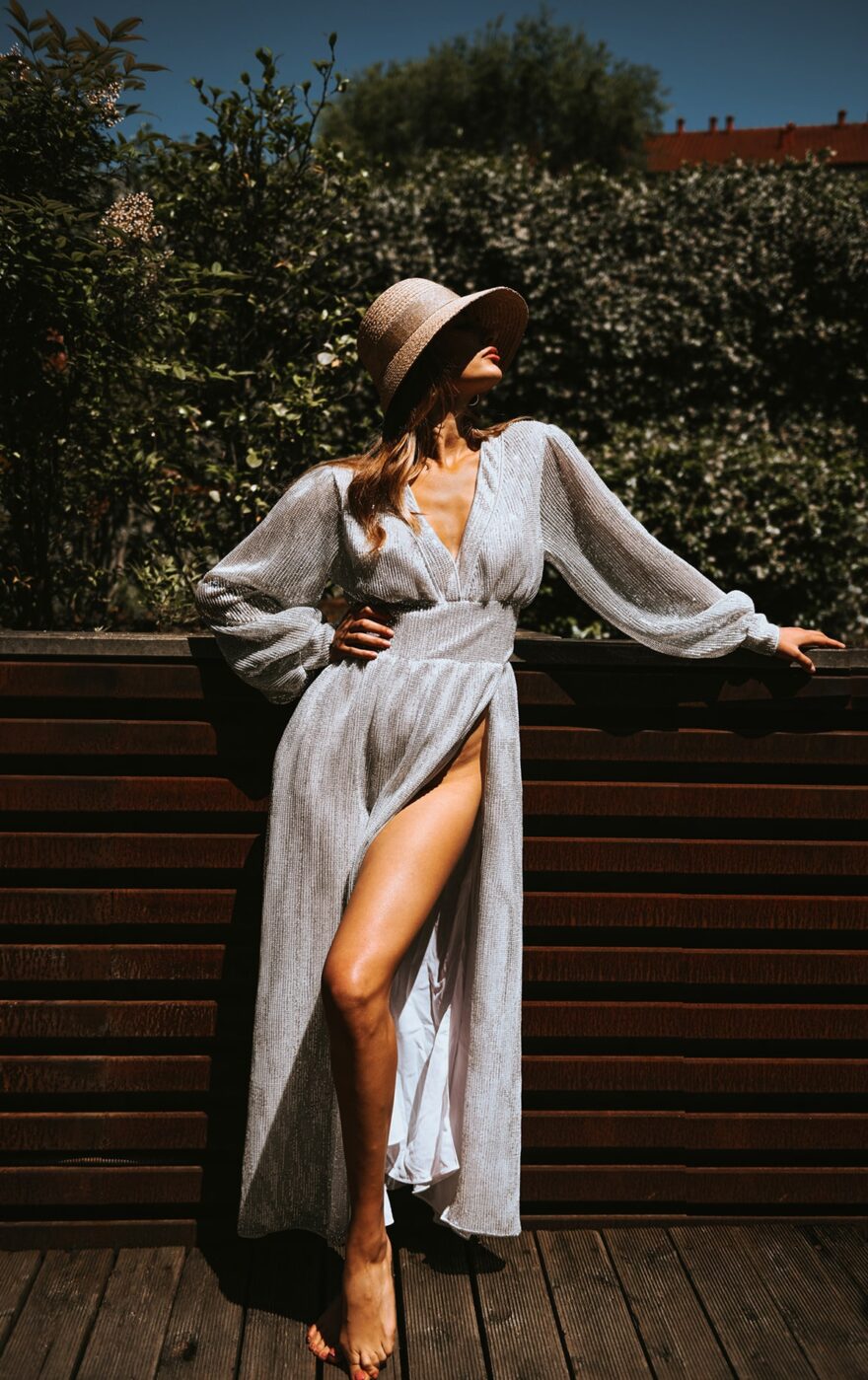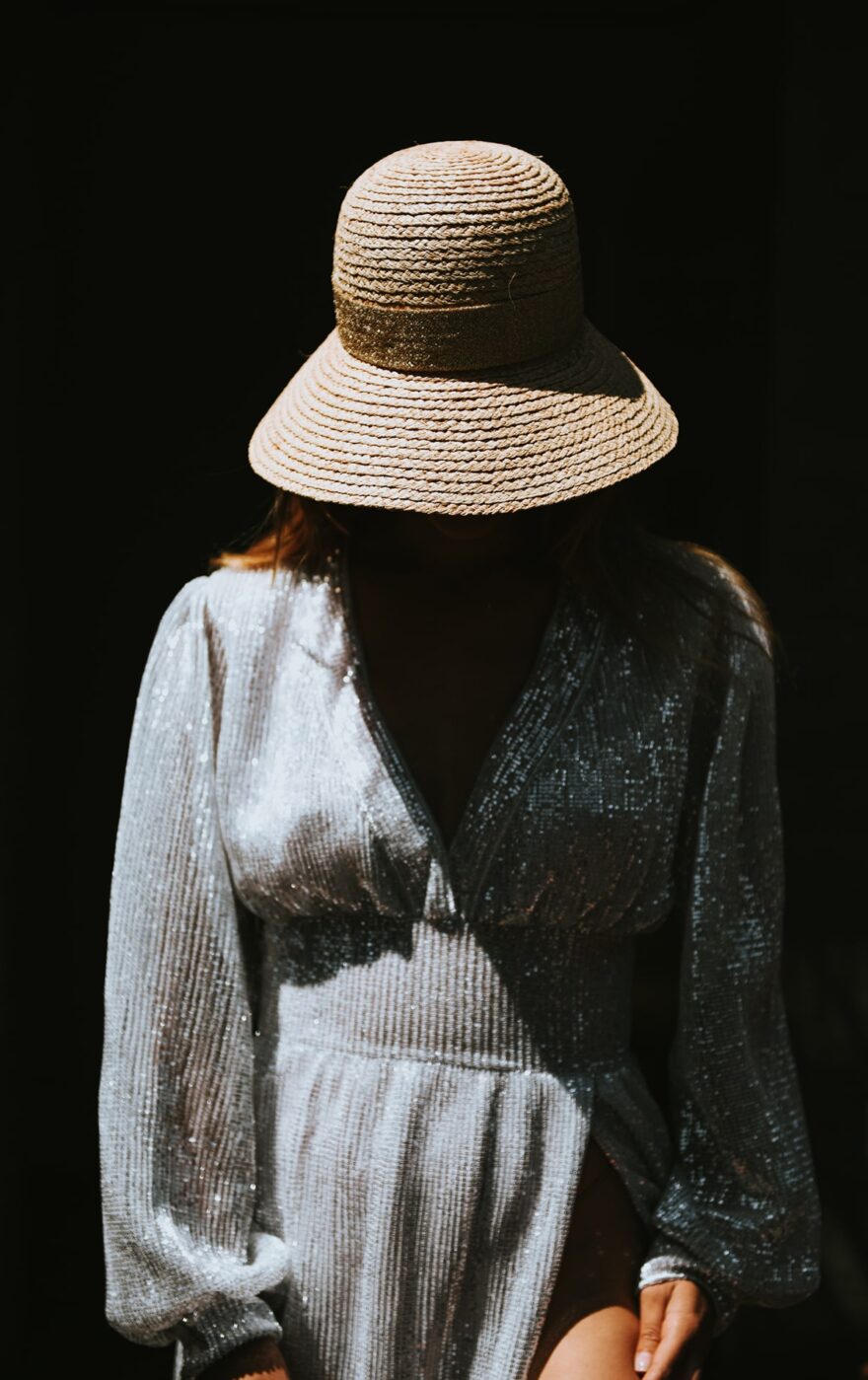 Resort
What If Gold?
Go from beach to cocktail hour in our airy cover-ups.
Oseree is a modern swimwear label that was founded by designer duo Isabella and Jannine. The 2 creative minds established the beach brand in 2015. Since then, Oseree has been offering sensual, sophisticated swimwear that celebrate the female body. Each piece is intended for the wear to feel confident in her own skin. Discover the latest collection from Oseree, ranging in bikinis to one-piece suits, dresses and robes.