PEPPE CAGGIANO
"Photography is freedom. When I see a camera I am free, happy and everything else follows."
Scroll Down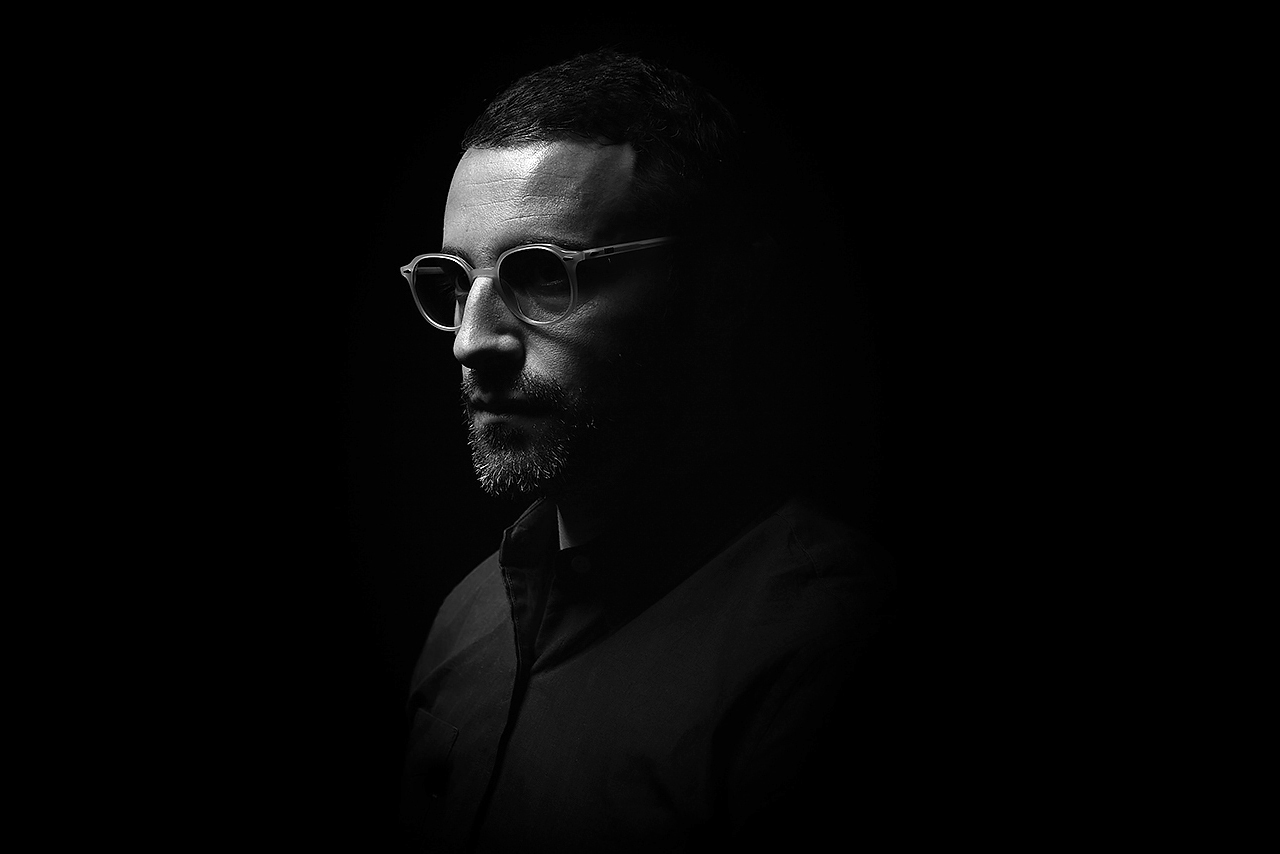 About
Hello I'm,
Peppe Caggiano.
Born in 1987, I'm an Italian creative living in Milan.
I have been active in the world of photography for 10 years. After attending a workshop in food photography and food styling at IED ( Istituto Europeo Di Design) in Rome, I decided to move to Milan.
Although in the last few years I have been focussing on food and black & white photography, I have been more and more active in the world of event and fashion here in Milan.
DIGITAL CAMPAIGN | LOOK BOOK
I offer photo services in the world of fashion for both private clients and fashion companies and firms. I work in close contact with a team of professionals such as Make Up Artists, Stylists and Art Directors. Every photo service can be freely used and can be printed or digital. High quality, accuracy and precision are what I consider to be my strength.
FASHION STYLIST/MUA
Photo shoots made together with my team of professionals (Make Up Artist, Stylist and Art Director) for the creation of content for social use and sale of brands.
FOOD PHOTOGRAPHY | STILL LIFE
A great picture can change your image for the better and can help improving things varying from the look of your website, your blog, or the menu of your restaurant.
INTERIOR PHOTOGRAPHY
Interior photography is the practice of taking photos of interior spaces, from rooms to furniture. Knowing how to shoot an interior is essential for many types of photography, including building photography, architectural photography, and interior design photography.
VIDEO
Creation of videos for events and digital campaign. These would be studied specifically by professional video makers, according to the client's needs and specifications.
EVENTS
Photoshoots for small and big events through both reportages and the creation of lifestyle contents. Additionally, photos can be delivered in real time.
Your successful, my reputation