I'm a Professional Photographer
LifeStyle Stories
Hello I'm Peppe Caggiano
"Photography is freedom. When I see a camera I am free, happy and everything else follows."
GIUSEPPE CAGGIANO
Professional Photographer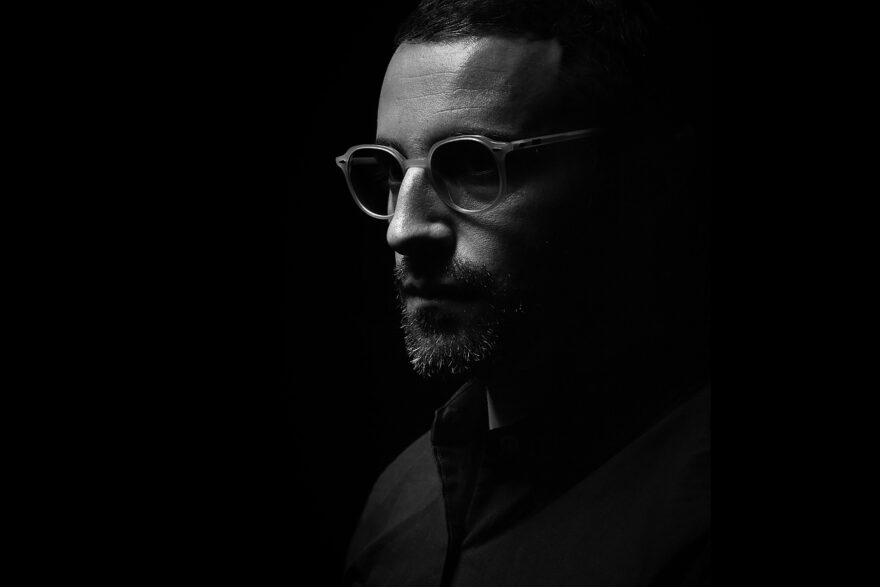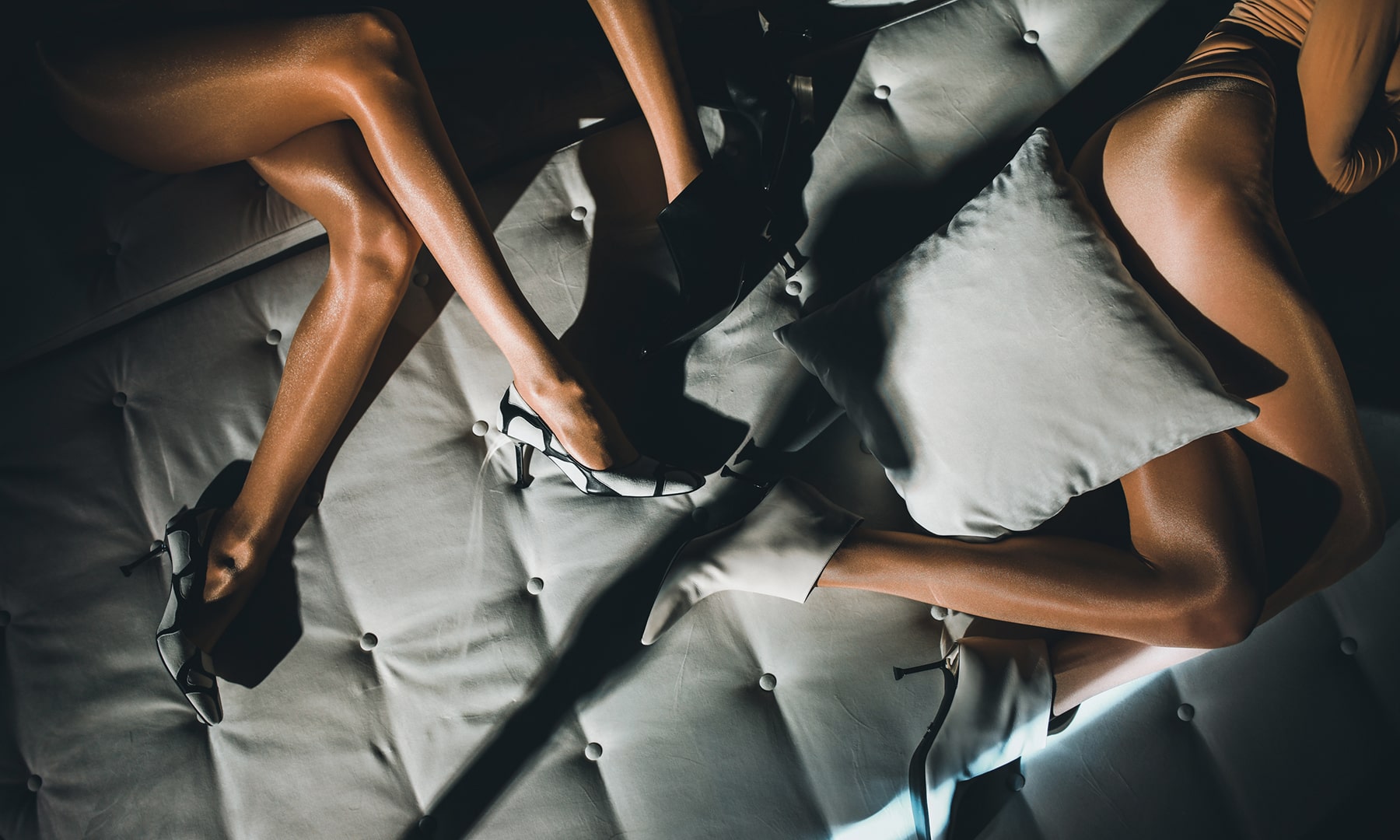 Grow up
What's your
next project?
"When words become unclear, I shall focus with photographs.
When images become inadequate, I shall be content with silence."
ANSEL ADAMS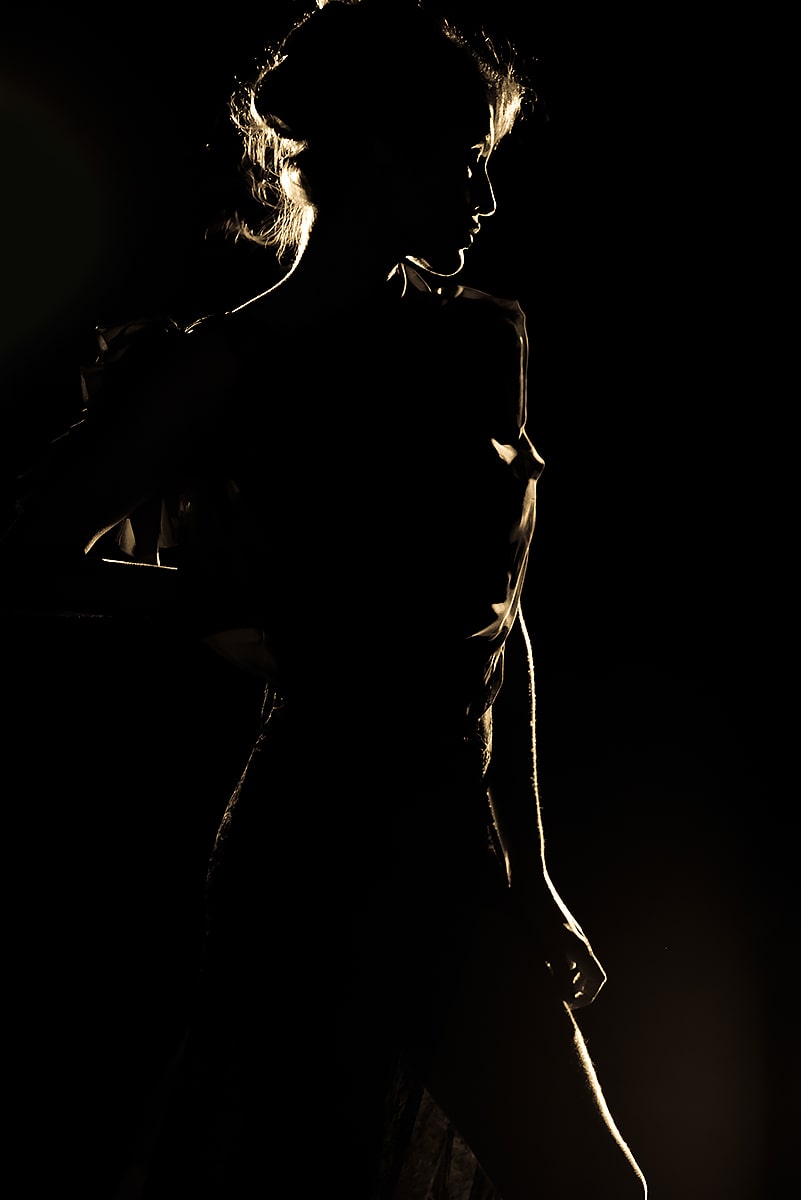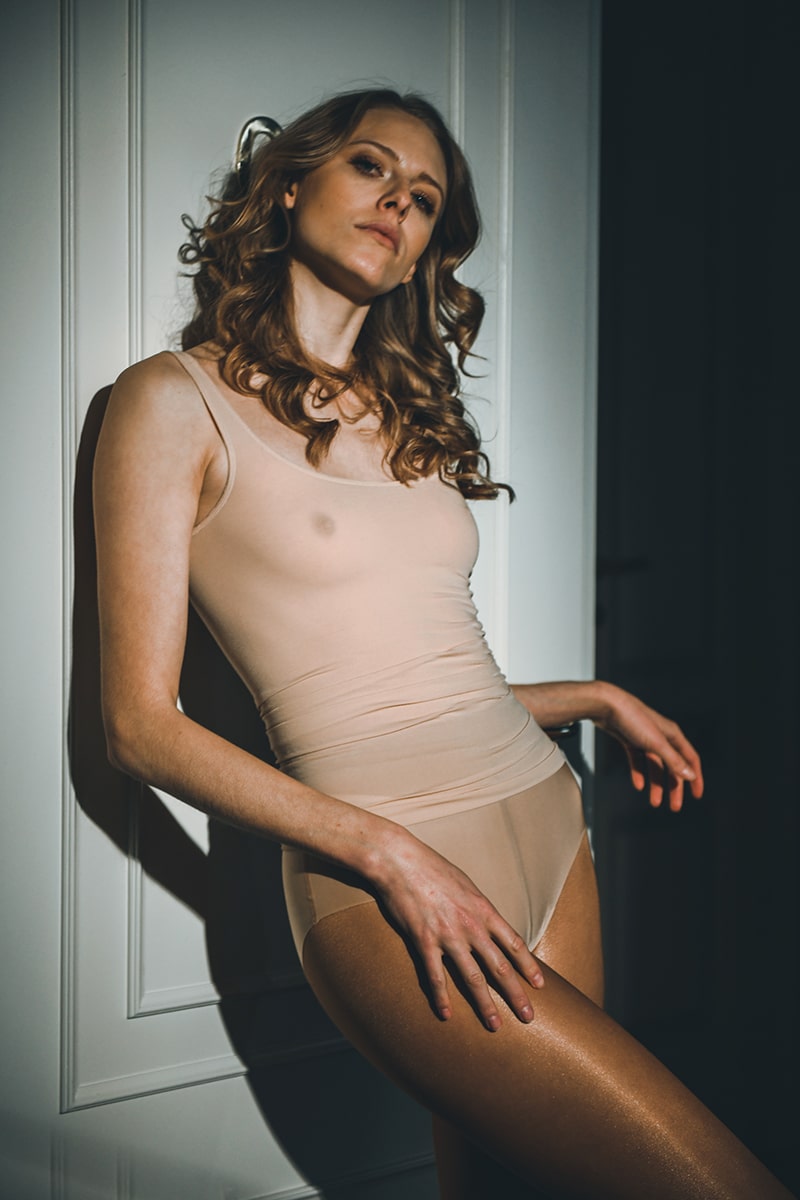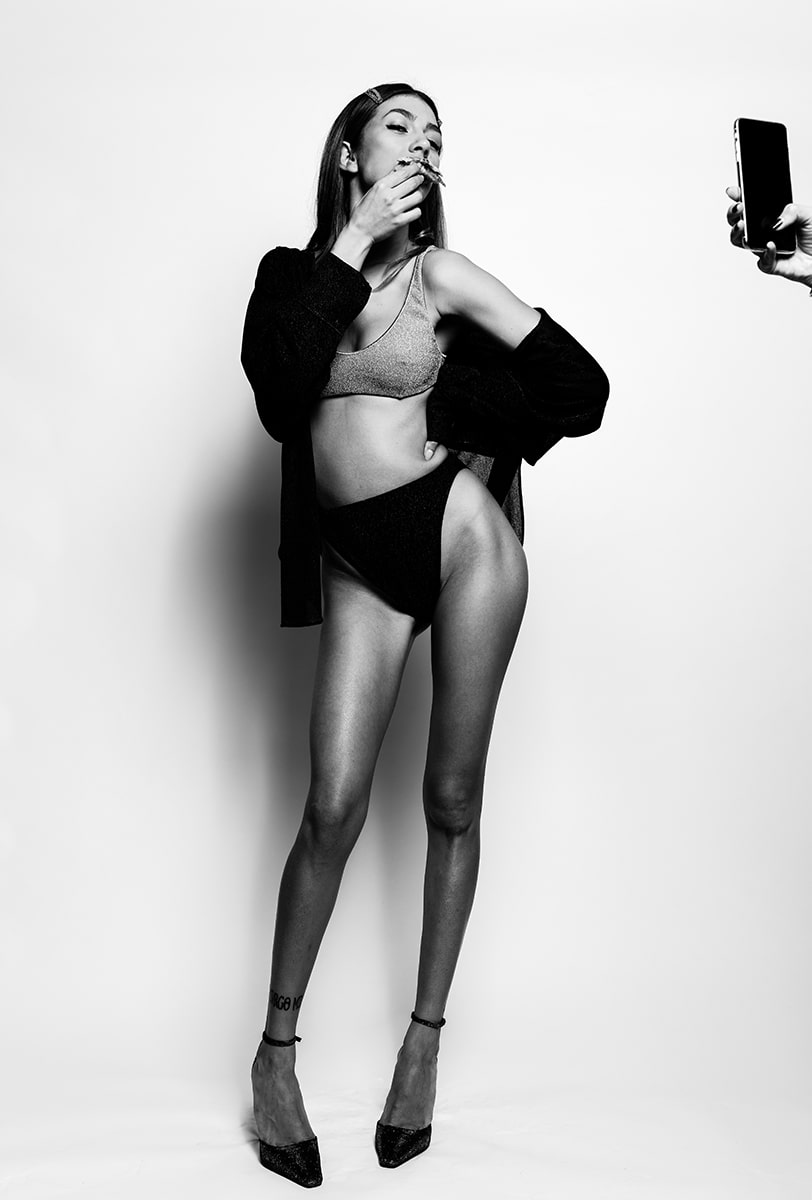 works
Fashion and Soul
Fashion photography is a genre of photography which is devoted to displaying clothing and other fashion items.
A fashion photograph is, simply, a photograph made specifically to show clothing or accessories, usually with the intent of documenting or selling the fashion. The distinguishing feature - and the common denominator in the enormous diversity of style, approach, and content - is the fashion photograph's intent to convey fashion or a "fashionable" lifestyle. Fashion photography is most often conducted for advertisements or fashion magazines.