mfw2019
A whole new event
The organization of events is a fundamental aspect of corporate communication and the promotion of each brand, as it allows to incorporate the experience of direct contact between the company and the consumer into the identity of the brand, allowing an extraordinary experience to be lived. to all participants.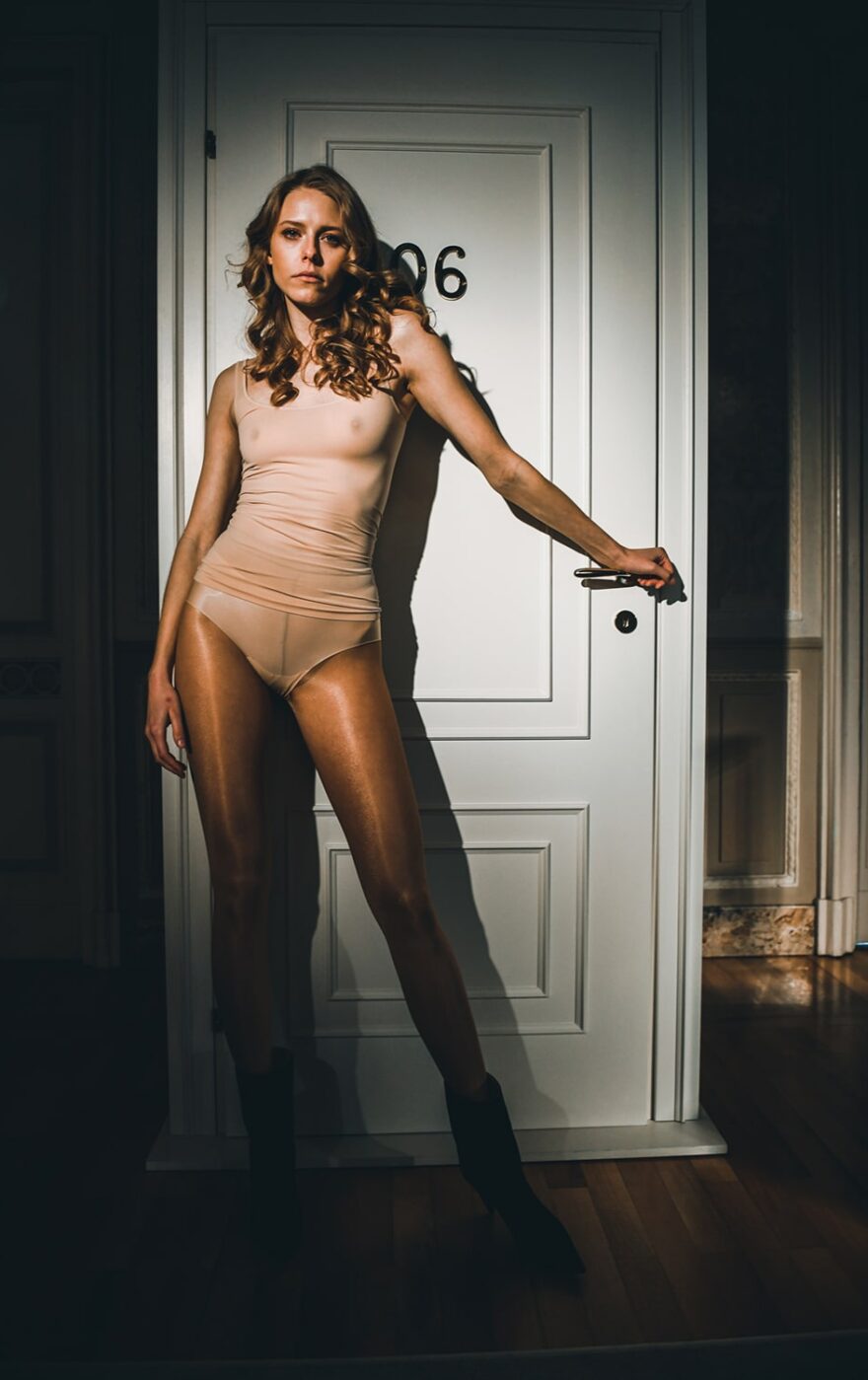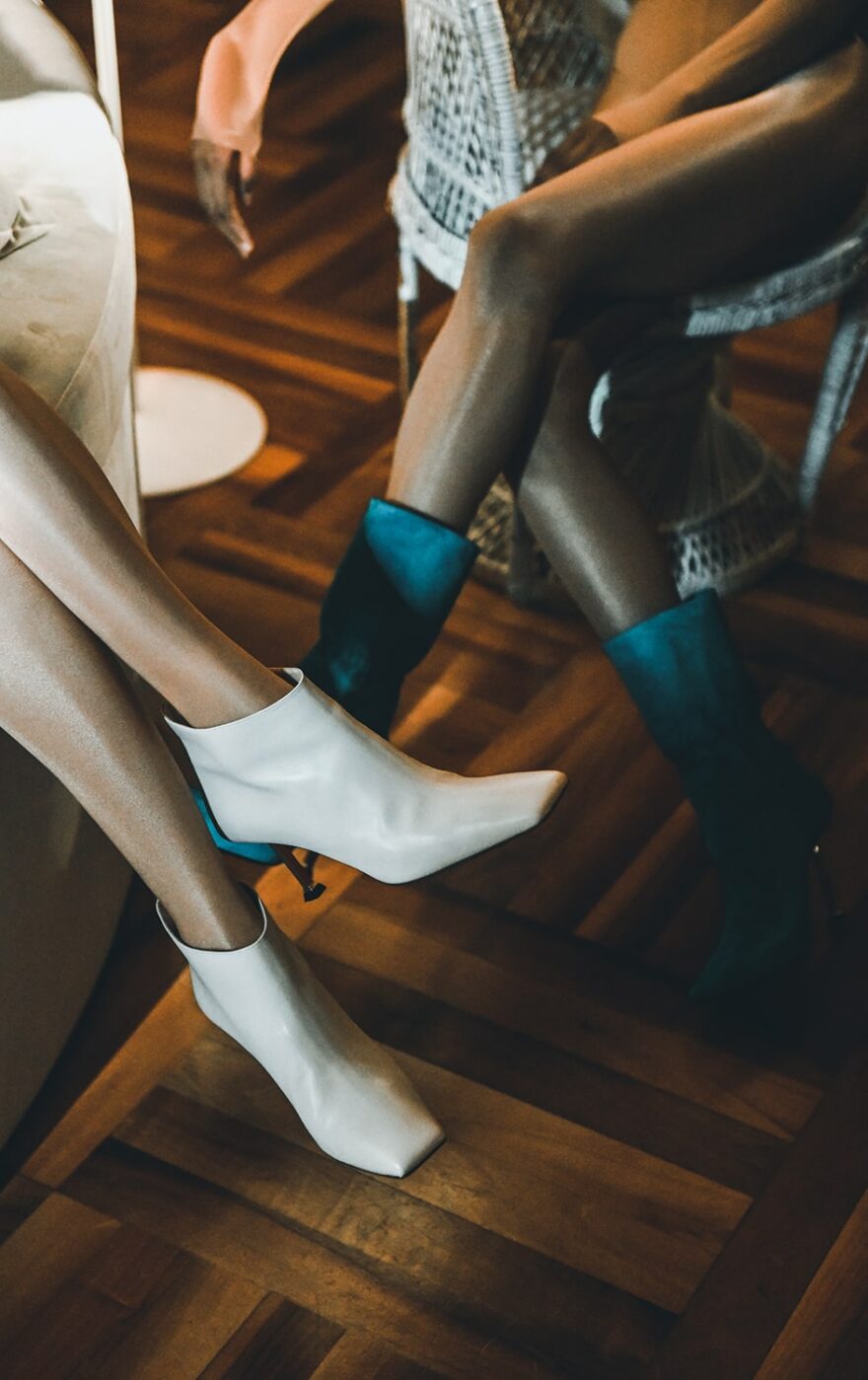 paciotti
THE BRAND 4US
Cesare Paciotti a leading brand, creative on the product and revolutionary in communication.
A non-conformist brand that since its first collection has broken the mold of the fashions of the moment, creating not only simple and discounted shoes but real "high fashion items" with precious embroidery and refined accessories.